1. End of Summer
Over these past couple of weeks, we have been trying to soak in the last few days of summer! Andrew absolutely loves being outside, and all things water-related.
We had a fun play date (along with 1/2 of Princeton) at the Splash Pad this week, and it was so much fun! I'm kind of sad it was our first (and probably last) visit this summer, but I know we'll be back next year!
We also usually take daily walks to our complex pool, which we both have been loving.
(my daytime cocktail of choice! mango la croix! yum!)
2. Mad for Plaid
And as Summer comes to an end, I've got the fall fashion itch. Specifically for plaid.
I scooped up these two tops this week (on sale!) at http://oldnavy.gap.com/.
Can't WAIT for them to arrive to pair them with cutoffs now, and skinny jeans later!
3. Parents in Princeton
My parents arrived in Princeton yesterday! They are here for a couple of days before we head off to the Poconos for Labor Day!
Andrew is just a little excited to have his grandparents here! ;)
p.s. you would think after all our fun in the sun, Andrew would have a little color. nope. white as a ghost! ;)
4. Lookalike
Check out the necklace I'm wearing above! It arrived this week, and I'm officially in love!
I had been eyeing the gorgeous
Kendra Scott
necklaces for awhile (after falling in love with her earrings!), but just had a hard time justifying the splurge!
So when I discovered
Style This Life
on Instagram, I immediately hopped on over, and scooped up
this one
in hot pink! It's a lookalike for a fraction of the price! It's perfect for that trendy or statement piece that you may just not want to shell out the big bucks for.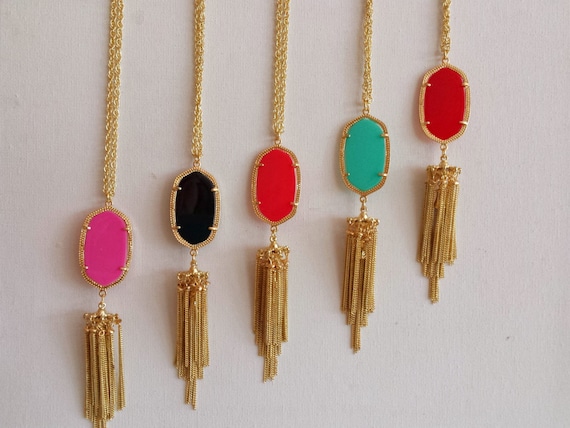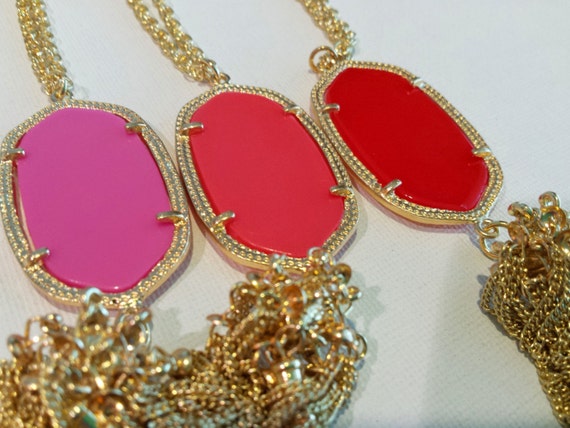 5. Cabin Fever
So excited to head away with the family for a week in the mountains! I'm dreaming of coffee and breakfast on the back porch, lake swimming during the day, snuggling up with a good book, playing board games til 2 in the morning, and of course, lots of s'mores :)
Speaking of a good book...any suggestions??
I was thinking about "Gone Girl", "The One and
Only", or "Love Does".... and maybe "The Fault in our Stars"??
Hope y'all have a WONDERFUL weekend!!
{linking up with
Amanda
today!}