Is it really Monday already? I feel like this weekend was just WAY too short!
We had a fun one though - we celebrated a belated Valentine's day, caught up on some of our favorite shows, went to a dinner party, and of course watched the Oscars last night!
Pics from the weekend:
A new decorative frame for the house - courtesy of Aubs and Matt (our recent house guests!) I absolutely love it - it definitely helps us embrace our new state - still can't believe we live in Jersey - what?!
Ok - so for our Vday, we decided to make pizzas from scratch, which we have done before, but we LOVED this recipe! We used this
crust
, and this
sauce
.
And then added fresh mozzarella, fresh basil, chorizo, and roasted red peppers.
....and the picture looks a little rough. But I swear it was so yummy!!
John had a "beery" nice surprise waiting on him when he came home from work, too :)
I decorated the bottles with fun beer related phrases such as:
I love you "beery" much
"Ale" you need is love
Pale Ale for my favorite male
"Beer" my valentine
and "Ale" always love you.
It was a hit - it's beer, beer is always a hit ;)
John sent me off for a "me" day - I did a little shopping,
picked up these goodies...
Striped Peplum Top
Pave Stud Earrings
(and got a few Victoria's Secret unmentionables - that I won't mention)
.... and I got a luxurious pedicure! Aren't they just the best!
I got Essie "Funny Girl" on my tootsies.
I caught up on one of my favorite shows - Smash!
Is anyone else in love with this show? I think Katharine McPhee is just everything.
And before I go - a few of my own Oscar awards:
Best All Around: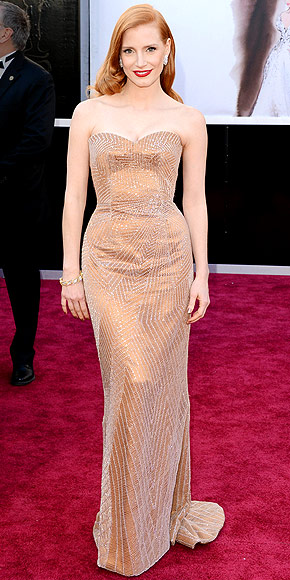 Jessica Chastain
old hollywood perfection!
Best Dress: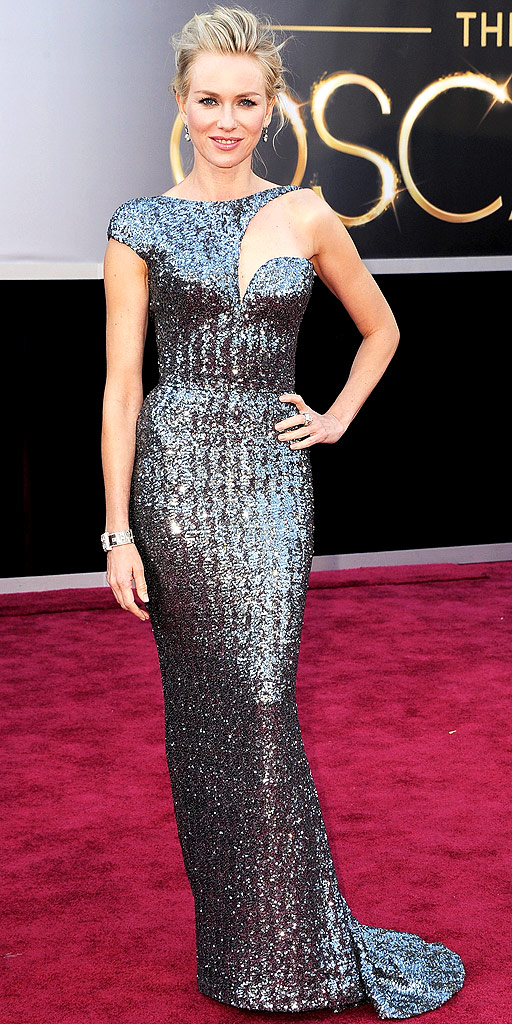 Naomi Watts
it fits her like a glove, and is truly one of a kind
Best Couple: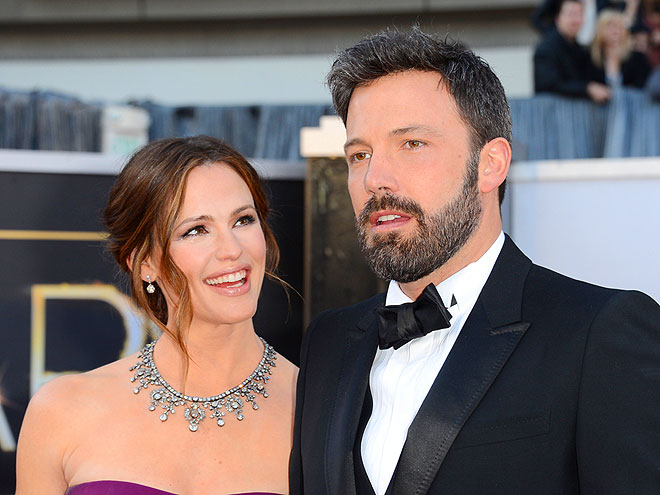 Jen and Ben
I just LOVE these two :)
Best Performance:
Jennifer Hudson
she was spectacular - her voice is simply the best
Best Hair and Makeup:
Zoe Saldana
perfect makeup, perfect hair.
also I love the neckline of the dress, but not the rest of it
Best Speech:
Anne H.
Best Group Performance:
Cast of Les Mis
How was your weekend? Who was your best dressed at the Oscars?