We had a fabulous Easter Weekend!
Beautiful weather, a wonderful visit from John's mother, and a very special time celebrating with our precious boy :)
(and he celebrated by sleeping 9 hours straight, each night!)
Andrew is 15 weeks old!
I hosted Easter Brunch, and make some yummy treats!
I got this
recipe book
for Christmas, and used her Easter menu.
I made
this
(so good),
these
(so adorable),
these
(eh) , and
this
(amazing).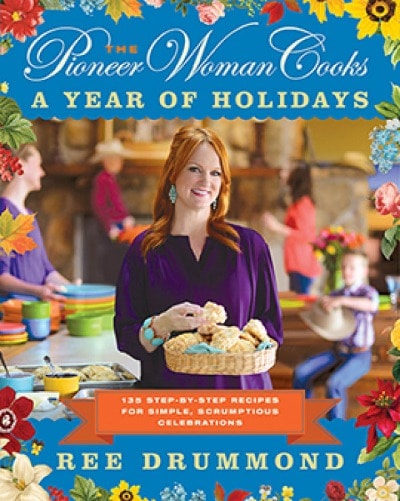 Also whipped up some of Gwynnie's
muffins
:)
PW Carrot Cake
(no nuts)
Having Andrew's "Gigi" here was such a treat! She babysat while John and I did super romantic things, like getting our hair cut :) We did do a little shopping, which was quite a luxury without the stroller and baby in tow!
She is such an amazing woman - so grateful for her love and grace! Andrew is so blessed.
We took a few pics after the Easter service at Church. It was a lovely service (I spent some of it in the cry room - but still sang my heart out to some of my favorite songs (
this one
especially!)
Then we "gave" Andrew his Easter basket! Which I had so much fun putting together :)
This one may have been for Mommy :)
I think he's a fan ;)
Hope y'all had a wonderful weekend!!