Happy Wednesday! I'm flying out today for a fun girl's week/weekend in Atlanta with my college BFFs! I'm so excited! I'm ready for manis/pedis, snuggles with their babies, Christmas shopping, yummy brunches, a fancy dinner, and a day at the
With all that excitement, I realized that I can't leave you out!
SO, I'm teaming up with Tiff from
That Girl Crochet's
Etsy Shop, for a FABULOUS GIVEAWAY while I'm gone!!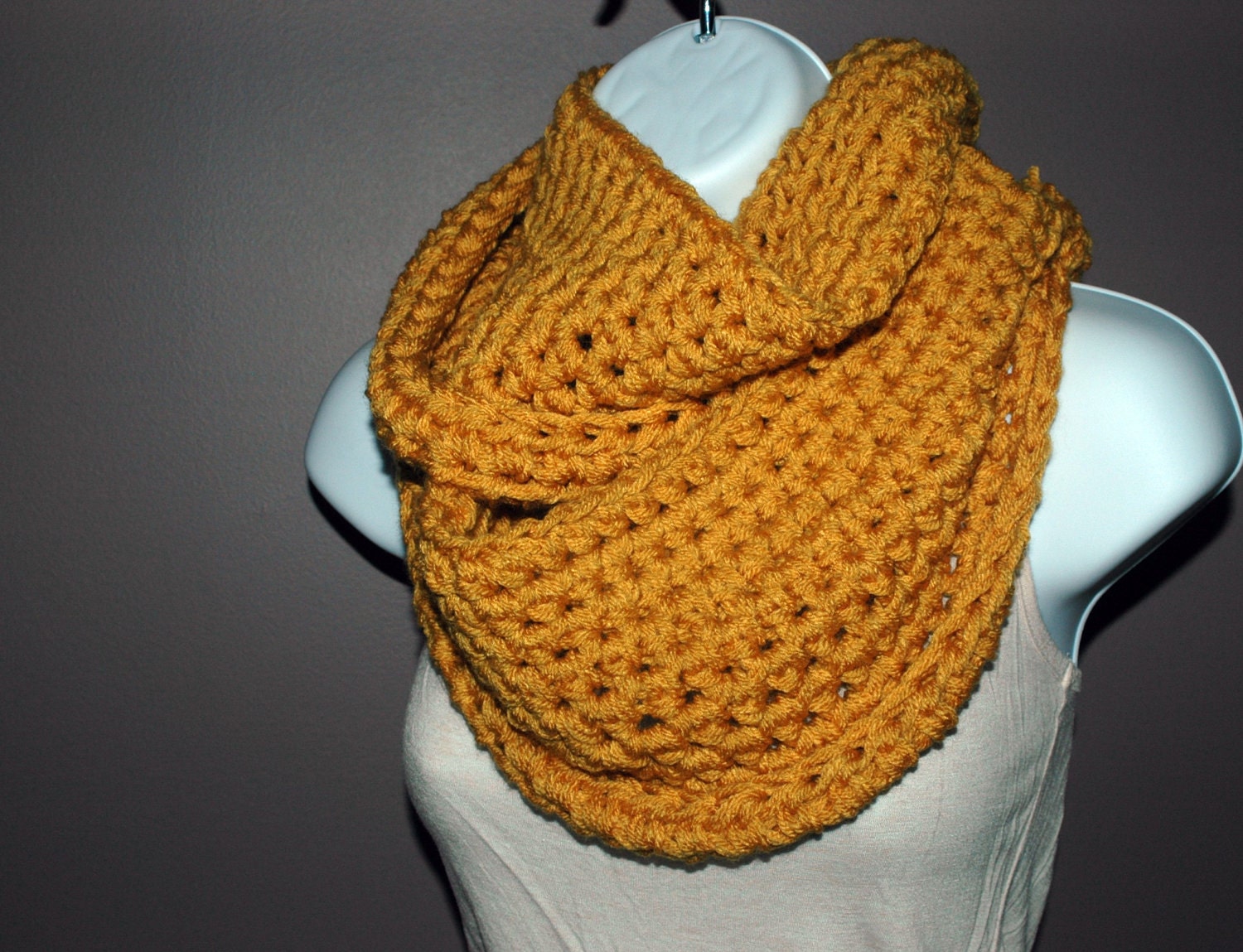 ...in their choice of color!! I absolutely LOVE this scarf!!
(valued at $28!)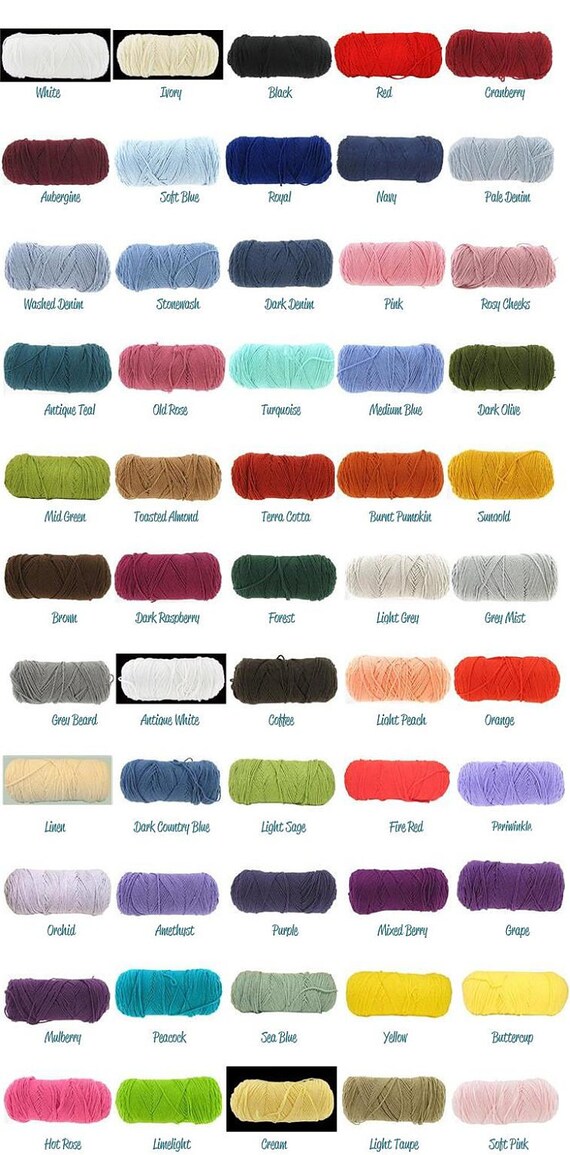 Enter below for your chance to win! Good luck!
XOXO
P.S. Have a fabulous week/weekend - will post soon after my girl's getaway!