2. Homemade Pizza
John and I have been making homemade pizza on a regular (almost daily) basis lately! We make 3 pizza doughs at a time and a big thing of sauce for the week. Once you have that, it's so quick and easy to whip up! Our favorite toppings are prosciutto, fresh mozzarella, fresh basil, and red peppers.
3. Frozen Grapes
via
My newest guilt-free summer treat! I wasn't sure I would like these, but I froze a batch the other day, sat down for an episode of "London Calling" (who's with me?!), and before you knew it, I had eaten the entire bowl! They are sweet, refreshing, and so yummy! You must try these ASAP!
4. Scandalous
I sailed through season 3 of Scandal on Netflix this month and just watched the last episode yesterday (nail biter OMG!) so I need a new show!

Pretty Little Liars?
Suits?
Orange is the New Black?
Suggestions are welcome! ;)



5. Gigi New York
These are all around the blog world right now, and I just LOVE them! The
All-in-one Clutch
and
Embossed Teddie Tote
are two I specifically have my eye on. Thanks to
Natalie
, you can get 25% off the Teddie this month!
John surprised me with this gorgeous fancy (big girl)
bag
for my birthday last month....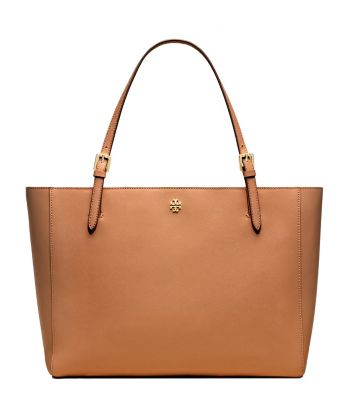 and I am absolutely in LOVE! So for now I'll just swoon over the Gigi's :)
Happy Weekend dolls!!
Ours is consisting of a trip to the Farmer's Market, dinner out for yummy Mexican food, and lots of walks and pool time :) And MAYBE a trip to Ikea to get this
high chair
! Andrew starts real solids this weekend!
For more "Five on Friday", click below!