Last week, I was so excited and thankful to have a meeting that will hopefully turn into a wonderful job opportunity! I'll be able to share more once it's official, so stay tuned!
To celebrate the meeting that went so well, and because an amazing mall was in between the meeting and my house, I just HAD to stop and get myself some fun treats!
LUSH
Goodies:
twilight bath bomb
,
butterball bath bomb
,
the comforter bubble bar
, and
yuzu and cocoa bubbleroon
FOREVER 21
Goodies:
(the softest!)
chambray shirt
,
nail stickers
,
ruffled swim top
My OOTD :)
peplum top
,
monogram necklace
Friday night, our church group set out for a weekend in the Poconos! We stayed at
Camelback Mountain
, and had the best time exploring the State Park....
And spending all day Saturday, hitting the slopes!
Errrrr, tubing the slopes, I should say!
It was seriously so much fun - I think I laughed for 3 straight hours!
On the way home from our weekend getaway, John and I stopped for dinner and noticed that a Pei Wei is going up right near our house!
We
I squealed with delight - we LOVE Pei Wei!
And last but not least,
I have heard a lot of buzz about these two skincare products, so I'm planning on trying them out...apparently Dr. Oz has raved about them, and has said they are the best for wrinkle prevention, and dark spot/pigmentation correction.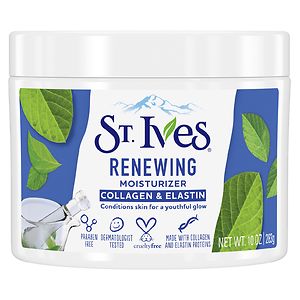 $5.99
$2.99
And at these prices - might as well give them a try!
Happy Monday, Loves!!
Hope you had a wonderful weekend!!
(P.S. Did anyone else get a kick, or should I say "punch" out of all my "P" alliterations? I'm such a word nerd.)