1. Healthy Dessert
I am the biggest fan of this delicious flavor combo and recently tried making this shake. I left out the syrup and sea salt - and it was amazing! So delicious. I may even add flax seed next time, or add a little protein powder for after a workout.
Essie Funny Face :)
Love this bright bold pink for spring!
Next on my nail polish wish list, Essie Boom Boom Room.
I found this little
bag
at Target (on clearance!), and just couldn't pass up the bright, fun hue!
It's definitely much more neon than it looks in the picture, and the little clasp is tortoise! Can't wait to pair it with maxi dresses, or jean shorts and a t shirt this summer.
Trina Turk Cover up
For our upcoming Mexican Vacay, I was looking for some great cover ups, and ran across this gorgeous printed caftan at........ TJ Maxx! It was the find of the century, and literally a fraction of the original price tag! So excited about this one.
One of my girlfriends who sells S&D was giving a major discount this past week, so I scooped up this dainty and feminine gold necklace. I think it will be perfect for layering with my monogram necklace, or just by itself.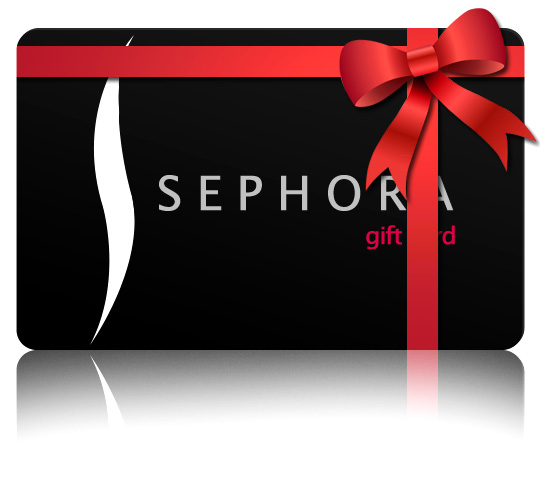 My sweet big bro got me this for my bday last week, and I am so excited to buy myself a fun treat.
I typically go to Sephora for my tried and true faves (
this
,
this
, or
this
), but I would really like to try something new and different! Any suggestions? If you could only buy 1 thing from Sephora all year, what would it be?
5. Adam Levine The Voice
Hubs and I are obsessed with Adam, I mean, the show. SO good, and so entertaining. Our favorites for sure are Danielle (so adorable), Sasha (so stunning), and Amber (move over Carrie Underwood!)
American Idol has been such a letdown because of the judges this year, and The Voice has truly taken over. Are you fans too?
Happy Weekend, loves!!