If you dumped out the contents of my purse right now, I would bet you that half of the items in there would be lip products. I'm kinda a lip junkie. Between glosses, balms, lipsticks, and stains...
I wouldn't be surprised if there at least 10 lippies in my purse at all times.
well, pretty close....
With that being said, I thought it might be fun to do a little beauty series on the ole bloggity blog, all about different makeup items...basically my favorites of each category, with maybe a flop or two...
my "Beauty 101". The products that you just may be missing out on ;)
First up in the series...Lips!
Favorite Balm
Creamy, moisturizing, and adds the perfect hint of pale pink.
I'm not a big "red-wearer", but around the holidays, this one is simply the best.
Favorite Pink: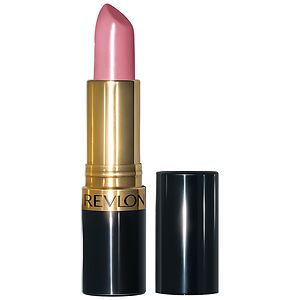 I have repurchased this so many times. Perfect shade of cool, creamy pink.
The best nude, not too pale, not too pink. Just perfection.
Best Luxury:
These are just gorgeous. From the packaging to the product, simply luxurious.
My favorite is #1.
Best Drugstore:
These colors are phenomenal, and the pigment is even better! Such great quality!
So creamy and buttery, not sticky at all. And cheaaaaap.
Favorite MAC lipstick:
Well, my absolute fave is "Hue" (mentioned above), but this is a close second. Pretty pink with a hint of lavender! Great pop without being too dramatic.
Most Disappointing:
I've tried these several times, and just can't get on board. Too sticky, pigment doesn't last very long, and the clicky applicator brush is kinda annoying for on-the-go.
Liner...yes or no?
If you're going for a bright/bold lip..YES! Helps the color stay put.
I like these NYX pencils the best.
For nudes or just gloss, I skip them.
Best Gloss: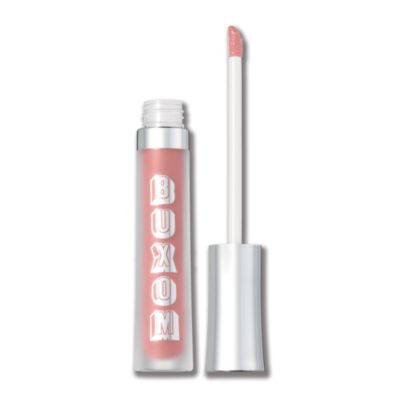 I love the way this gloss makes my lips feel - so plump and refreshed, and minty too! This color looks great over everything. Just the perfect creamy pink nude.
Favorite Scrub:
I've recently raved about this product. It gives your lips a great, smooth canvas for lipstick or gloss, and it's all natural, so you can just lick it right off ;)
Bonus Product:
Just ordered my first one, and I'm a huge fan! Not only does the tube have a mirror on the side (so handy!), but the applicator brush has a light on the end! Perfect for your clutch or a night out!
On my Wish List:
I've heard great things about these natural, creamy, and highly pigmented lip pencils. Can't wait to try them!
What are your favorite lip products - do share!