Another month has come and gone...I can't believe the summer is flying by so quickly! Especially because this winter draggggged! I am thankful though, that this season has been remarkably pleasant, and we've been able to spend a ton of time outside!

Now for my favorites and must-haves from the month of June!
I know some of these things will be favorites all summer long...I've found some gems!
Lush "Mint Julips" Lip Scrub
This scrub has been my best friend all month long, and a daily part of my morning (and night) routine! It leaves the lips feeling so buttery smooth and refreshed, leaving the perfect canvas for a bold lip or gloss. It prevents your lipstick from cracking and finding its way into your little lines and creases. AND it tastes like chocolate and mint - yes, that's right...it's all natural so you just lick it right off! ;)
I actually just
blogged
about recently picking this up, and I've been wearing it almost every day
since! Well at least all the days I wear makeup. It is a wonderful primer, as it smooths and evens out your skin before putting on your tinted moisturizer or foundation. It also reduces the appearance of
pores, and helps your makeup really stay put! Sephora has a smaller size, perfect for travel or trying
out for the first time.
Revlon "Craving Coral"
This has definitely been a favorite polish of mine over the past month- as I've worn it on my nails and toes pretty much every day! It's the perfect orange/red shade, and looks great with a little tan :)
I get so many compliments on it!
Revlon "Minted"
If I wasn't wearing "Craving Coral" on my nails, it was this gorgeous minty green shade. It's actually
been a tried and true favorite of mine for several years, and I always find myself reaching for it every spring and summer!


Tarte Amazonian Clay Blushes
in "Dollface" and "Dazzled"
These blushes are amazing! I've probably mentioned them before, but they really are
that
good!
And these are the only 2 blushes I've been reaching for lately. They claim to last 12 hours on the cheeks, and I have to be honest....I think they are right! Never has a blush stayed put like these do! And they have a great color range...I've been wanting to buy the "
Captivating
" shade next- a gorgeous peach, perfect for summer!
Urban Decay Setting Spray
Speaking of having your makeup stay put...this bad boy does the trick every time! I love spritzing this all over, after I have put on my "face" and I'm ready to go. It's so refreshing in this warm weather, and just freezes everything and makes it really last. It's like a hairspray - for your skin!
Anthropologie Sunnies
I bought these for myself on my birthday in May, and I am absolutely in love with them! I wear them almost everyday with pretty much every outfit! Love the tortoise frames, and subtle cat-eye shape!
ALL THINGS WATERMELON
I have been on such a watermelon kick this summer! I know it's the cliche fruit of the season, but there's a reason for that! They are just so yummy and the perfect refreshing snack :) I also want to try out a few watermelon recipes...
like this
Watermelon Sangria
....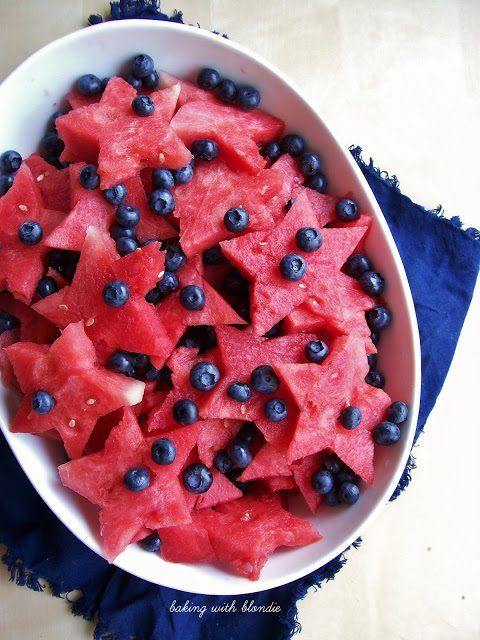 And how cute are these
Watermelon Stars
?! Perfect for the holiday weekend coming up! I'm gonna have to make them!
So You Think You Can Dance
John and I are big fans of this show, and this season is exceptionally good! They just picked the top 20 dancers, so now it's about to get really amazing! So impressed and inspired by these talented individuals!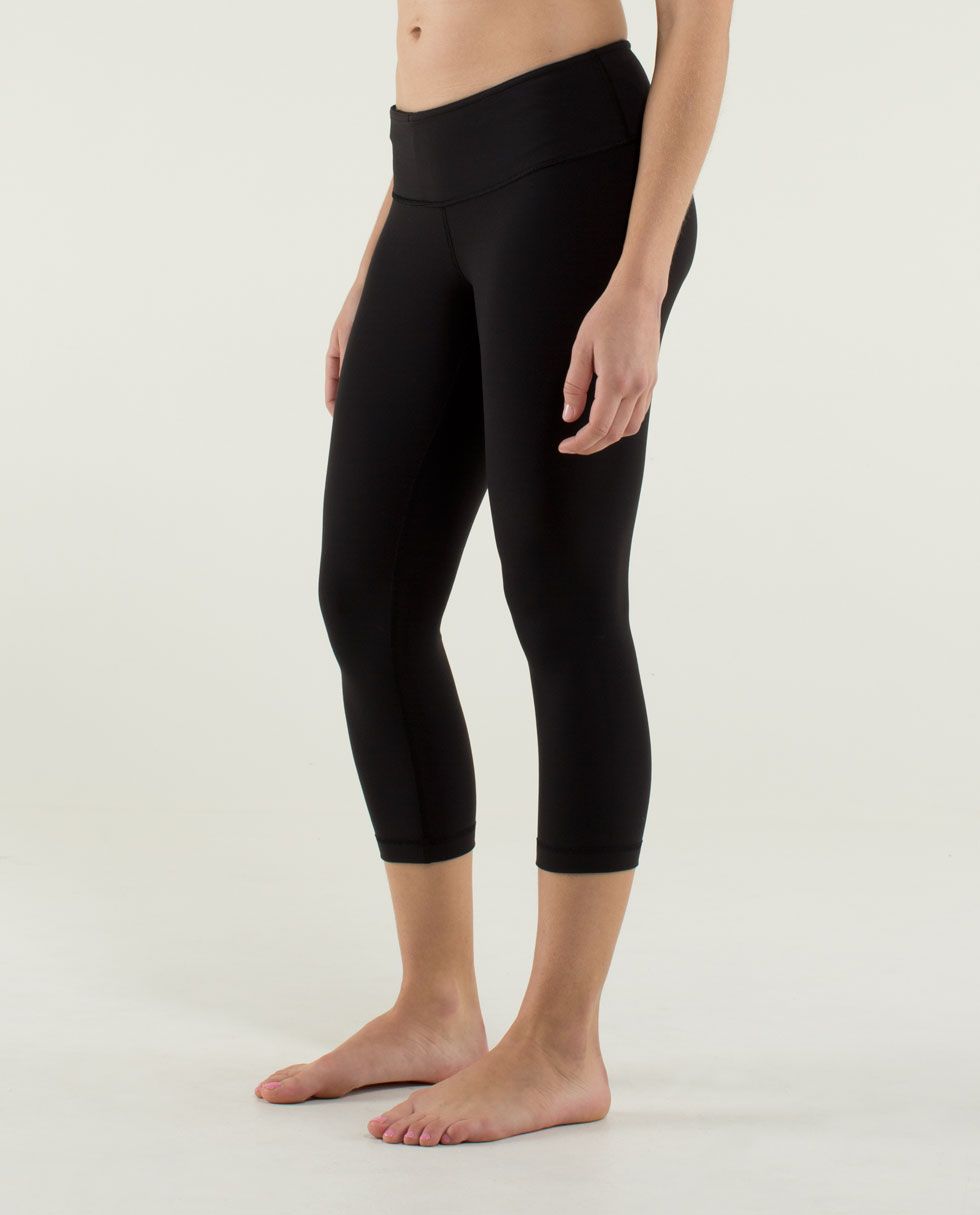 Lululemon Wunder Under Crops
First let me say, I realize these are not cheap. Ok, that being said, I
live
in these leggings. No they are not just for working out. They are for living in. I got mine 2 years ago, and they still to this day fit like a glove, have not stretched (I even wore them through my pregnancy!), and look and feel amazing! They are an investment for sure, but really do hold up so well, and they do a fabulous job of sucking
everything
in.
Who doesn't want that? :)
What are your favorites from June?
Any favorites of mine you want to try?
(linking up with
Mia
for this month's faves!)