I hope you all had a great weekend! My parents drove up for a quick but wonderful visit!
We tried out a delicious pizza restaurant,
Nomad
, went vintage shopping, visited the most beautiful
Sculpture Gardens
, picked apples a local orchard, and cooked and baked up a storm.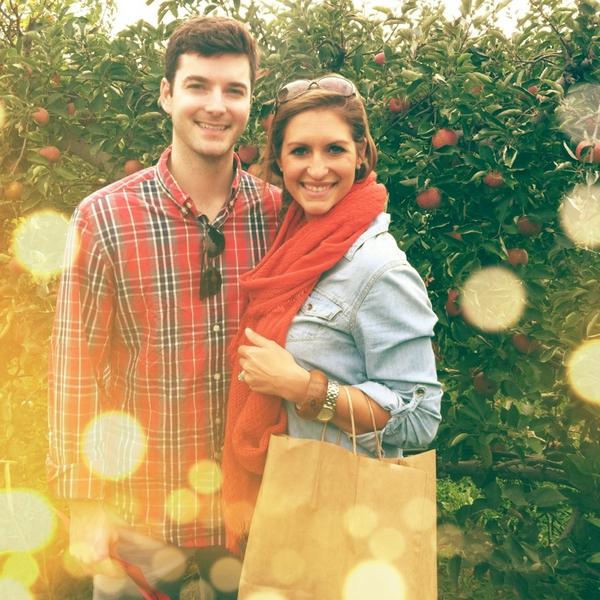 My mom and I went shopping at T.J. Maxx and Target, and I picked up a few fun new nail polishes!
The Essie polishes were from T.J. Maxx (!!), and were only $3.99 a bottle!
Essie - Case Study
Essie - Power Clutch
Revlon - Vixen
Both were so perfect for fall....I would definitely recommend the recipes!
How was your weekend?? I was so excited to cross a couple items of my
Fall Bucket List
!
XOXO