Happy Friday! This week has been wonderful - I had a big day on Wednesday....I started my new job! I'm working at a private OB/GYN office, and these past two days have been so great! Looking forward to getting back into a routine, feeling productive, and of course, getting a paycheck ;)
Hope you all had a wonderful week too! I'm linking up with {
av
} from
long distance loving
today, to share my version of a "Pretty in Plaid" outfit! I've always been a little wary of plaids - I feel like they can be done right on, or very wrong. You can't go wrong with these though: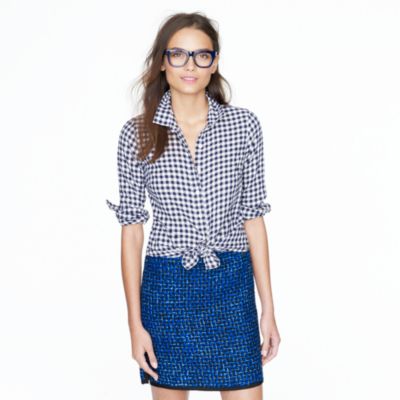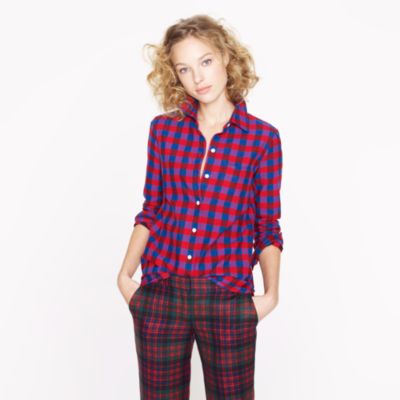 My outfit is cozy & warm, with pops of color - with a little plaid mixed in! I love the tartan scarf, and mixing puffer vests with plaid button-downs -- one of my favorite ensembles!
Sunnies
//
Watch
//
Bag
//
Vest
//
Boots
//
Jacket
//
Scarf
//
Jeans
//
Top
This fall, I've been
living
in my green
Hunter boots
, but I love these red ones for the holiday season! So festive! The
coat
is amazing - doesn't it look SO warm?!
Be sure to check out more lovely outfits
HERE
!
And have the BEST weekend!! Woohoo!!
I have the day off tomorrow, so I plan to finish all my Christmas shopping and gift-making! Then Saturday, hubs has his holiday work party...a black-tie gala! Excited to get all gussied up, and have a big-time date night ;)
XOXO
P.S. It's the
LAST
day to enter my infinity scarf Giveaway!!
Enter HERE!!
:)