Yesterday, I had about 3,346 things on my to-do list. Some of them were chores (like the mountain of laundry taking over our closet) and some were fun (decorating for fall, and making pumpkin bread!) Unfortunately, about 2 of those things got done. What happened, you might ask?
SATC the movie just HAD to come on TV. And of course, I HAD to watch it. All of it. I laughed, and cried, and then cried some more after realizing that I couldn't cross more items off my to-do list.
(Side note: Is it just me, or does anyone else literally make lists, just to cross things off of it?)
Anyway, between Big leaving Carrie at the church (hope that wasn't a spoiler), Samantha's sushi situation, and the honeymoon vacation, I took in all of the fashion do's and don'ts that SJP and the girls modeled. One particular dress was the floral peplum. Need a reminder?
Although, this is to the extreme of the peplum trend, it did catch my eye, and it made me want to do a post on peplum fashion.
A few of my faves: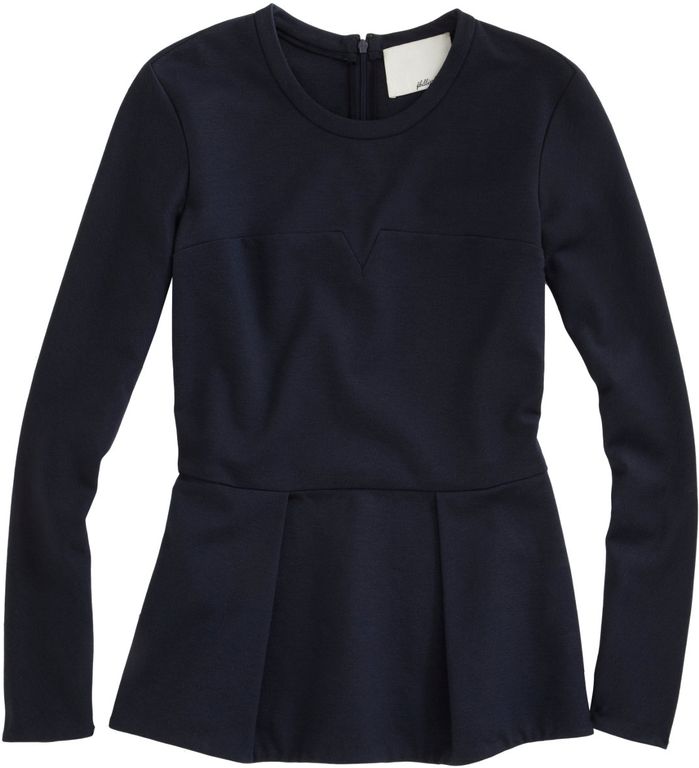 And, a few weeks ago, I saw
this top
at H&M, and I thought....
maybe I'll give "peplum" a try :)
w/ Loft shorts, Jcrew necklace
I think I like it!
Tell me - are you a "peplum" fan?
Or is it one of those trends that isn't worth trying?
XOXO