As you've probably heard by now, the stunning Blake Lively and her man, Ryan Reynolds got hitched last weekend! And that, ladies and gents, has to be one of the most beautiful couples in history. Do you agree?
Blake is such a beaut - I've loved her since the "Sisterhood" movies, and her style has captivated fans and designers more and more over the past few years. (Did you know she doesn't even have a stylist?!) And it's not hard to see why.
Here's a little montage to Blake's impeccable fashion sense -
she is definitely one of my top 5 style icons :)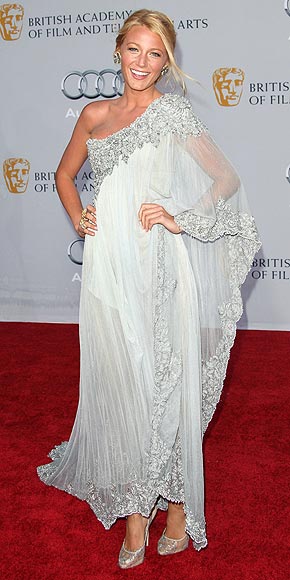 Marchesa
Zuhair Murad
Marchesa // Elie Saab // Matthew Williamson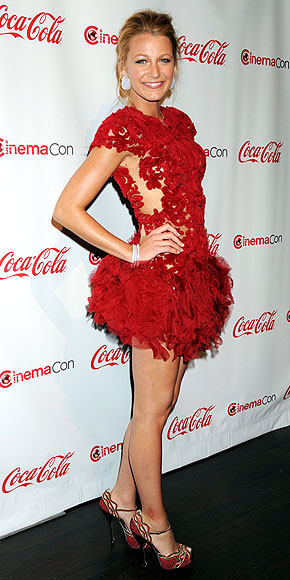 Marchesa
Valentino
Pucci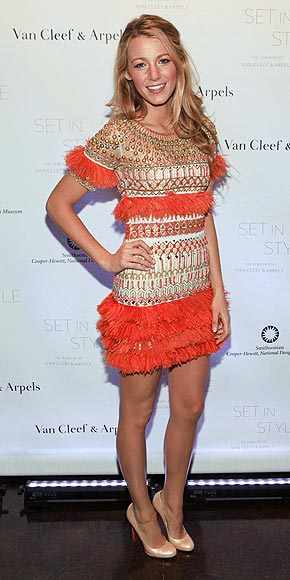 Marchesa
Pucci
Michael Kors
....and on that note, I'm off to the gym. For the rest of my life. And the hair salon, and a tropical island for that perfect tan.
Oh yeah, I almost forgot!
Ryan! He's not too shabby either....
XOXO
and you're welcome.